Award-winning digital solution Partner
service
We question and try to see everything from every perspective. Our passion lies in making everything universal human values, to expand the possibility.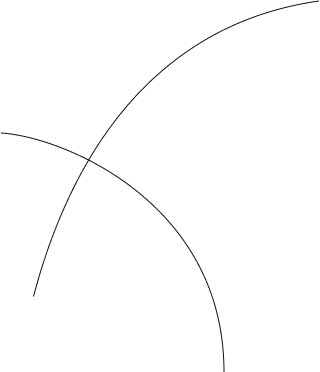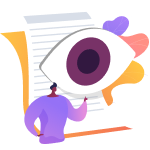 Vision
Engage, educate, and empower our diverse and valuable workforce to promote a culture of innovation and expansion.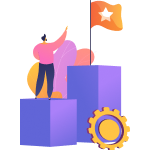 Mission
To lead the way in providing sustainable solutions and building a world-wide, healthy and happy tech workforce.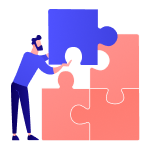 Our Commitment
To quickly resolve issues and allow businesses to work without interruption, provide a digital-first support experience.

Who We Are
We are a team of Strong, Passionate Tech Enthusiasts
We address the full range of business needs as a premier strategic partner to businesses worldwide, from strategy and design to managing operations. To accomplish this, we rely on our in-depth knowledge of the sector and our influence of the quickly developing fields of cloud, data, artificial intelligence, connectivity, software, digital engineering, and Mobility platforms.
Team
We are here to help you achieve your business goals and the team create an amazing outstanding product for your business.
Founder /
Managing Director
Senior
Front-End Developer
In the journey to build a bigger, stronger and passionate team...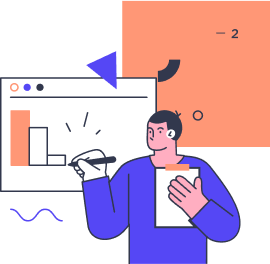 Let's make someting great together
We firmly believe that success is our only goal and that maintaining quality standard is a responsibility rather than an accomplishment.
Get a Quote