Life
@ Twics
scroll
Adaptive, flexible and fun, our startup culture is designed to foster creativity and innovation. A lovable team spirit, it's a perfect place for you to thrive and grow.
About company
The company that is completely owned by its employees is a highlight. Our employees have invested in our customers' mission.

Our tech-savvy team thrives in a friendly, collaborative environment where continuous learning and delivering quality work within defined timelines is the norm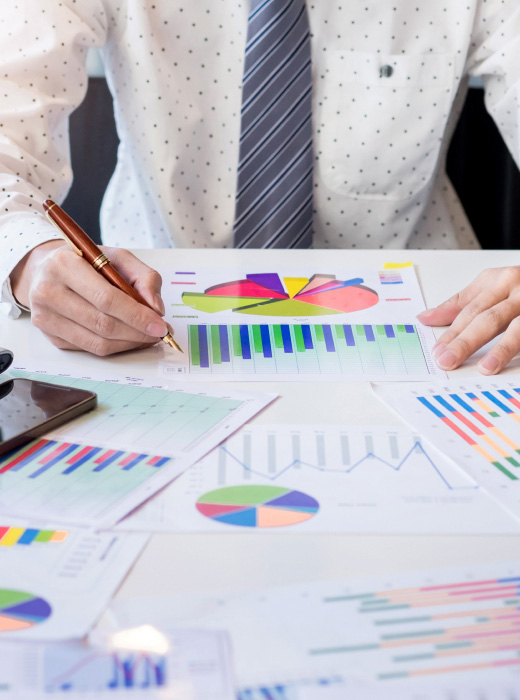 We are
#happy about...
Delivering more ambitious tasks.
Taking a long-term perspective.
Enabling great abilities to flourish
Investing on a scale consistent with the resources and opportunities we perceive.
Increasing the responsibility and transparency of our actions.
Increasing Twics' quality by simply focusing more.
And hopefully, as a result of all of this, we can justify making as many people's careers happier as we can.