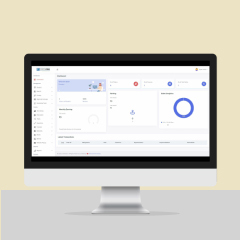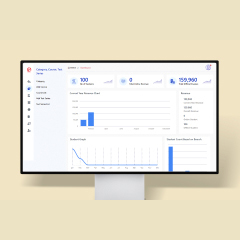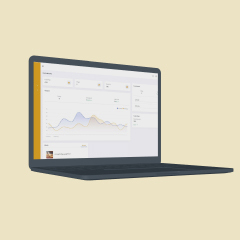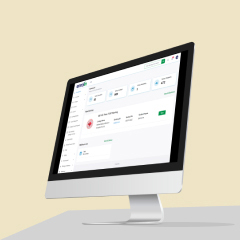 Business
Intelligence

& Analytics
Discover our on-demand BI solution for faster, more reliable data prep and reporting.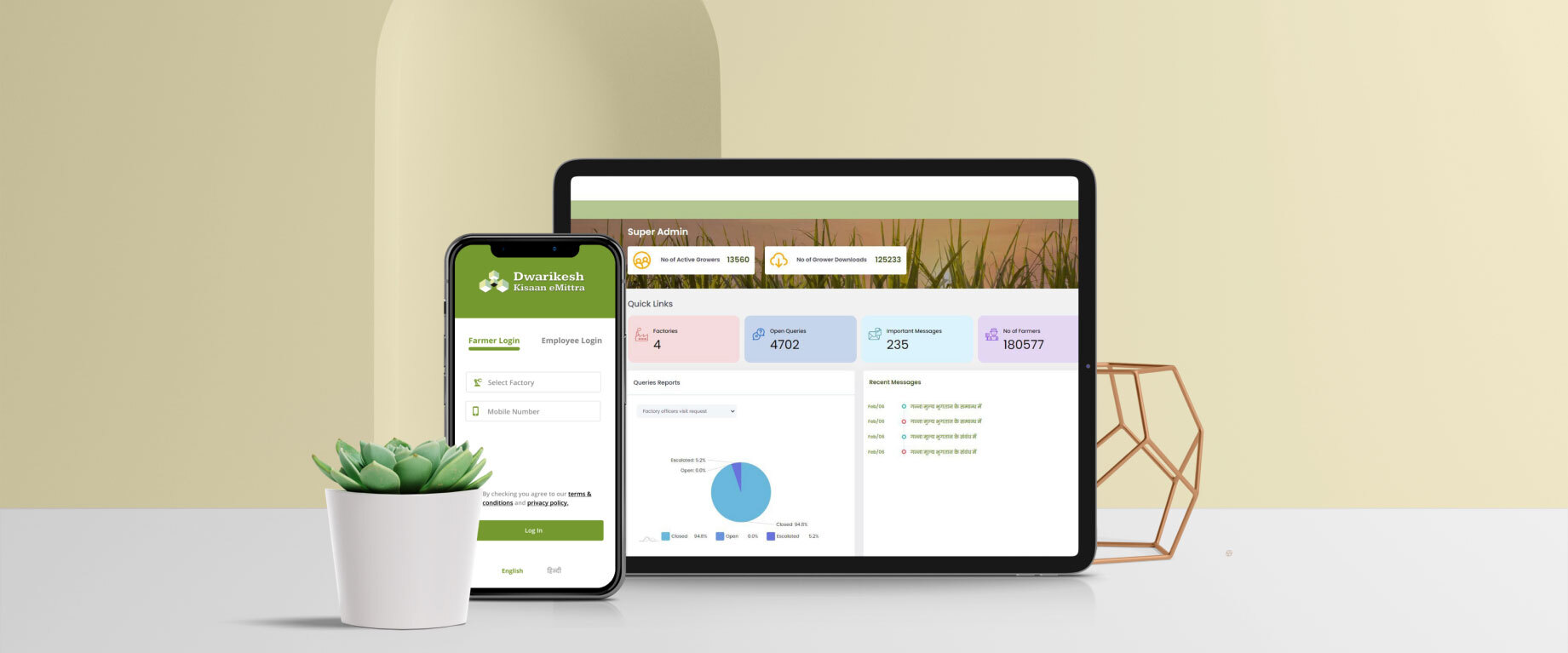 Business Intelligence & Analytics Consulting Services
Our BI solution can do it all: clean and connect your data, create stunning visualizations, and provide dynamic status of business.
Our solution helps organisations to take appropriate decisions on time, every time.
Our Real-time data visualizations help to achieve maximum performance insights with Macro & Micro level drill downs.
Create any API's or connect any remote database without changing or affecting the existing application.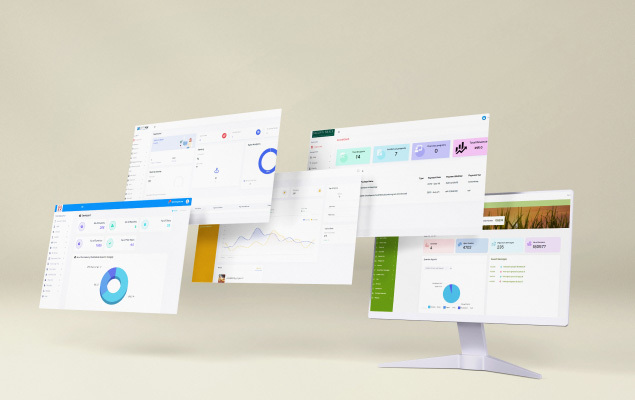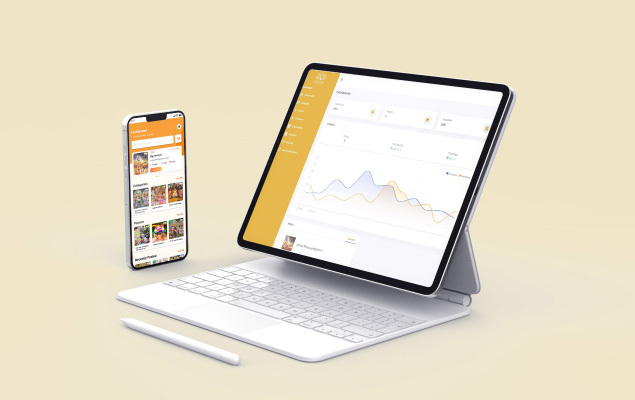 Product trend analysis that is powerful across all apps and devices
Concentrate on your core competencies while Testware Informatics handles analytics for your connected systems.
Testware informatics' flexible analytics architecture enables you to track an unlimited number of connected devices in true real time. Send any metric you require, along with tags/properties, to Testware informatics, and you'll gain access to powerful query tools like Drill and Device Profiles to dig deeper into your data whenever you need it.
Advanced analytics and solutions for enterprises:
Know your customers to the core. Analyse with them.
The Enterprise edition of Testware Informatics gives your company a 360-degree view of your consumer journey, saving you time and money because you'll always have the whole picture without leaving our dashboard. One destination for all of your customer, services, and product data.

User Profiles
With Testware Informatics User Profiles, you can monitor and investigate analytics data at the level of the specific customer.

Advanced Segmentation
Without having to create any database queries, Testware Informatics Drill enables you to drill down into detailed data in order to provide answers to complex questions.

Crash Error Detection
Keep an eye out for crashes and exceptions in your applications and fix them as soon as possible.

Push Notification
You can re-engage your users wherever they are at any time with Testware Informatics Rich Push Notifications.

Dashboard
Visualize the metrics that are most crucial to your company.

Retention
User retention analysis with segmentation capabilities on a daily, weekly, and monthly basis

Streams
Without defining each individual path as a pipeline, you can use streams to automatically visualise common activities and travel paths of your application users.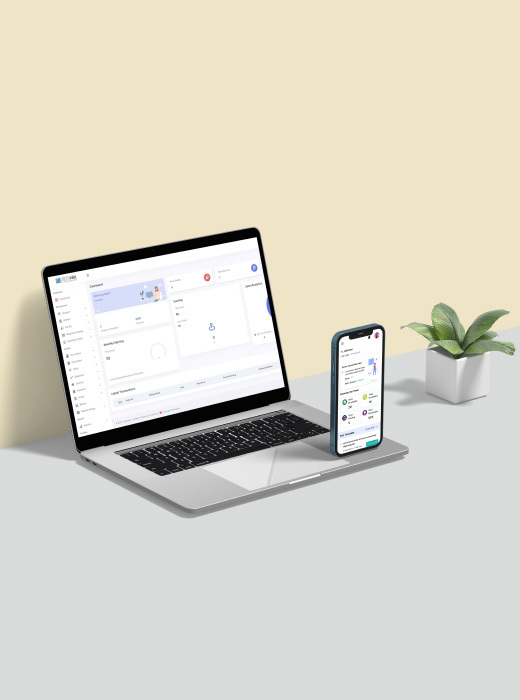 Our team of BI specialists will design and build systems to assist you in maximising the potential of your data:
With real-time data, continue to stay proactive.
Give your team more power with intuitive dashboards.
With mobile intelligence solutions, you can access your data from anywhere.
With the aid of predictive data models, make better decisions.
With fewer interruptions and quicker responses, stay productive.
All on the hardware and software that you find to be most useful (including cloud BI on AWS, Azure, Power BI, and other platforms...).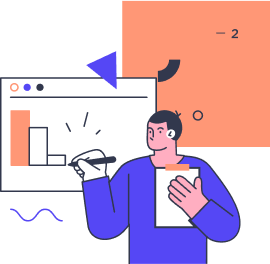 Let's make someting great together
We firmly believe that success is our only goal and that maintaining quality standard is a responsibility rather than an accomplishment.
Download White Paper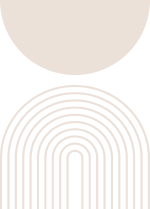 Talk to our Expert
Discover what TWICS
can do for you.
Speak with an expert, request a diagnosis, and see our solutions in action.