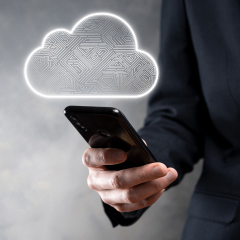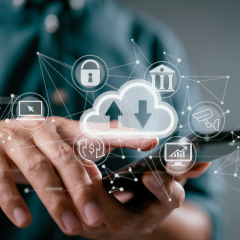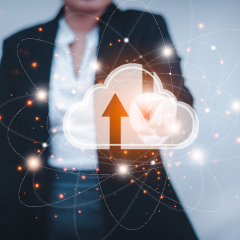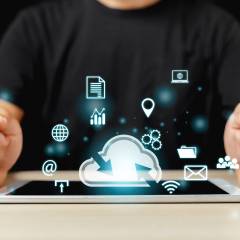 Managed
Cloud
Services
We ensure peak performance across Private, Public & Multi-Cloud Environments to achieve 99.9% uptime.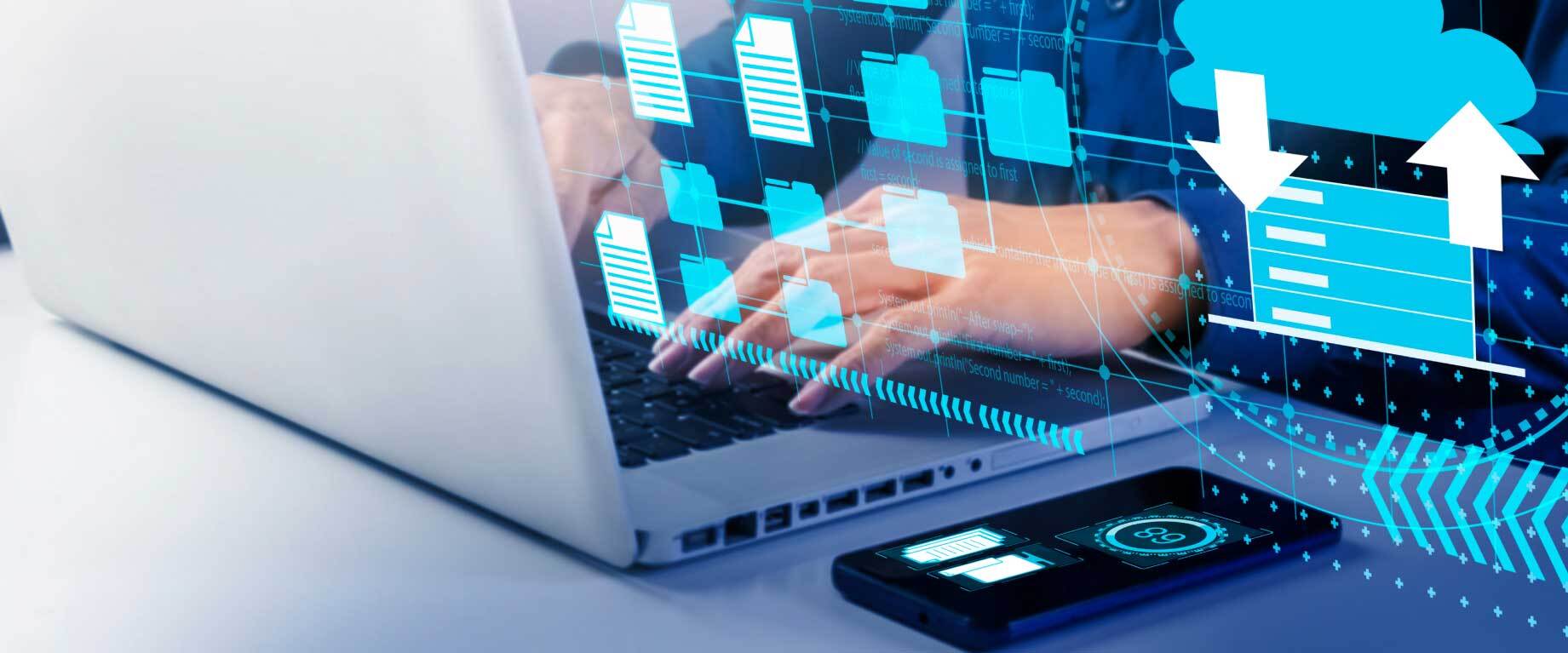 Managed Cloud Services
We help companies cloud migration goals with our extensive processes like cloud assessment/ Target Environment Architecture/ Migration plan/ Mock Migration/ Validation & deployment.
AWS Database Migration & Maintenance Services.
We help enterprise productivity with our effective Enterprise Content Management (ECM) solutions.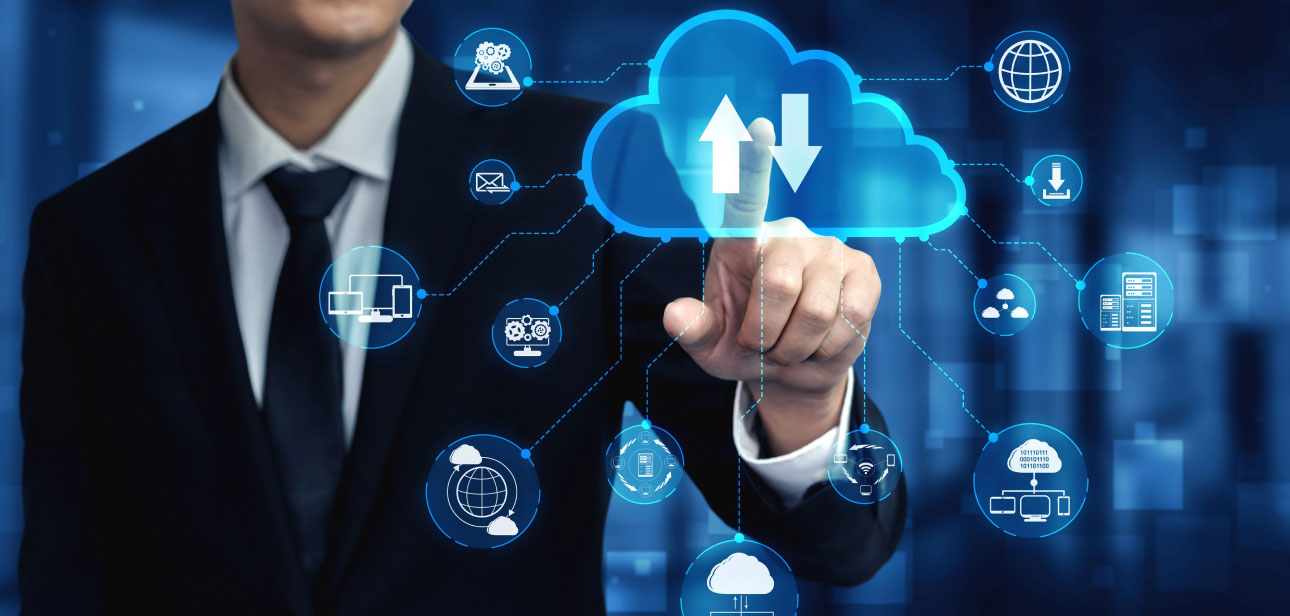 Application Support & Management
We use the power of digital technologies and our engineering expertise to assist businesses in continuously innovating and driving maximum efficiencies.
Infrastructure Management Services
Global partnerships with leading IT infrastructure, cloud, and solution providers
Through our partnerships with leading infrastructure management service providers, cloud service providers, and DPA, RPA, and AI solution providers, we provide a diverse portfolio of IMS services.




Knowledge Process Outsourcing
The majority of organisations today struggle to overcome traditional KPO/BPO barriers.
Businesses face additional challenges as a result of manual processes and transactional ownership that is centred on people.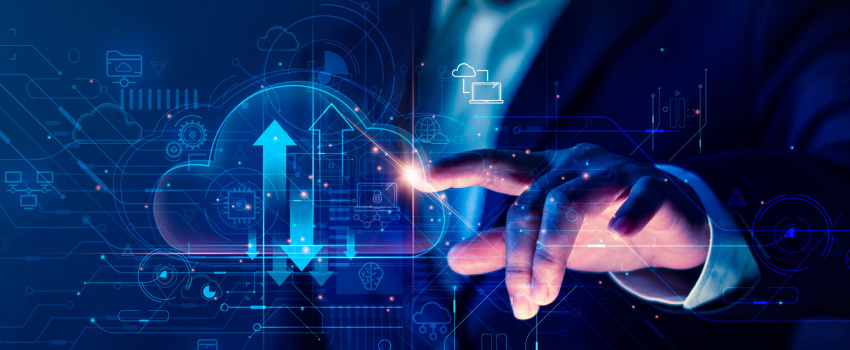 Digital transformation tools are critical for effectively lowering costs, reducing time to market, and improving insights into the market and customers.
Companies must implement digital KPO strategies to overcome internal constraints on implementing cost-effective BPO/KPO services and have a significant business impact on the top line.
Digital knowledge process outsourcing (KPO) from Testware Informatics includes digital automation, complete business ownership, the use of cognitive intelligence, and the implementation of data-centric business automation for holistic business scalability and resilience.
Our KPO services can help you quickly expand your operations while also improving the quality, productivity, and retention of your internal teams. Our partnered digital engineering tools, combined with optimization techniques, can assist clients in achieving cost savings of 20-30% and productivity gains of 25-30%.
Talk to our Expert
Discover what TWICS
can do for you.
Speak with an expert, request a diagnosis, and see our solutions in action.