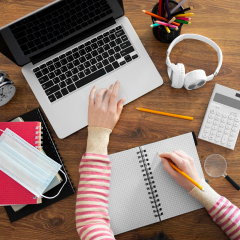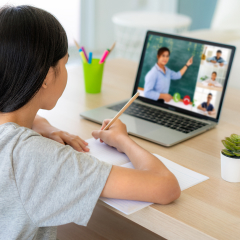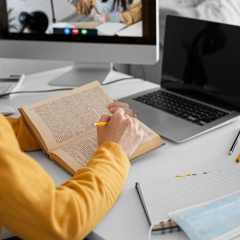 Education
Connect today's students to tomorrow's Digital learning innovations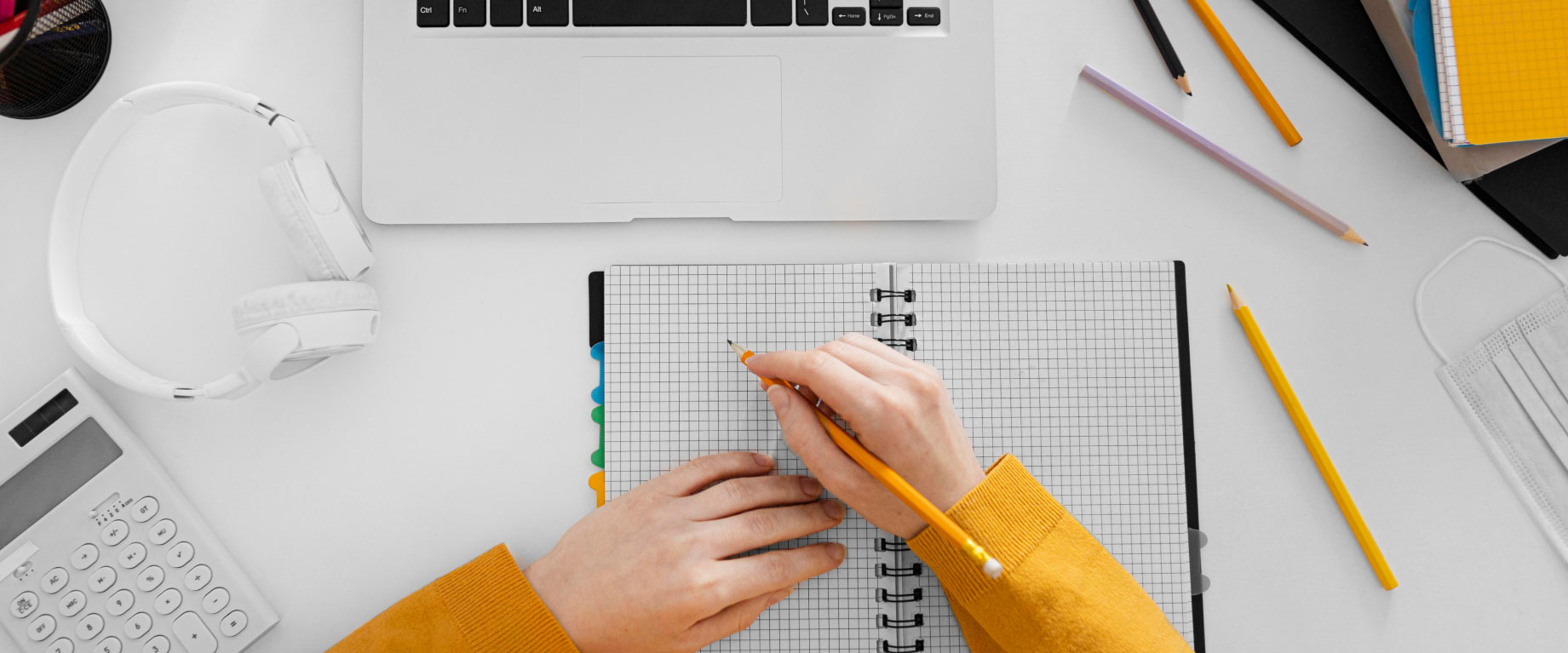 Learning Management System
The cloud-based e-learning platform called Greenpen will lead you through the entire learning procedure. Without technical expertise, you can quickly and easily create and manage your courses.
All-in-One Learning Management System, Everything you need to run efficient learning initiatives for your larger organisation.
For All Beneficiaries in the Educational Process

Learners
Accessible learning resources, personalised learning plans, and the ability to monitor one's own progress.

Administrators
Control user activity, learning tasks, and reports regarding training progress.

Instructors
Help attendees communicate and learn in a classroom setting.

Managers
They can view dashboards and reports while managing their team's learning process.

Facilities Managers
Control the locations of the classrooms and the learning materials.

Custom User Roles
System administrators can create new user roles and set permissions to allow for secure access to information.
EdTech Communication Api's
Digital platforms are developing engaging video-based learning solutions to get around the challenges of remote instruction and create secure learning environments with the help of Testware Informatics' Communications APIs.
With the help of TWICS APIs, digital learning platforms are developing useful, purpose-built educational solutions that combine voice, text, and video to provide secure learning environments.
Continuous learning
Engage your viewers with secure, interactive video lessons on the web and for mobile devices, giving them the tools to keep learning even when their circumstances change.
Personalization, security, and control
For each consumer moment, create customised experiences using the appropriate communication channels. Whether you require video, voice, or messaging, you can find everything you need under one roof, and you can satisfy your developers by giving them the quick-working API building blocks.
Enhanced customer satisfaction
Focus on creating educational applications for your users' needs, and we'll take care of providing your team with the developer tools they need to meet those needs, as well as a wider range of communication channels and contextual information.
Workflow integration
Using the most adaptable cloud communications platform in the world, integrate your systems, enable custom notifications, and improve workflows and efficiency.
Integration Partners:





Talk to our Expert
Discover what TWICS
can do for you.
Speak with an expert, request a diagnosis, and see our solutions in action.