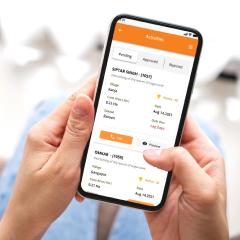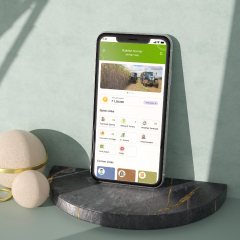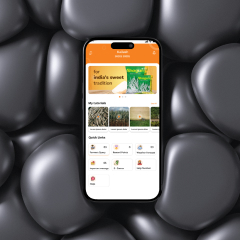 Agro
Management
Solution
All-in-one Agro management solution built on a robust cloud and mobile platform.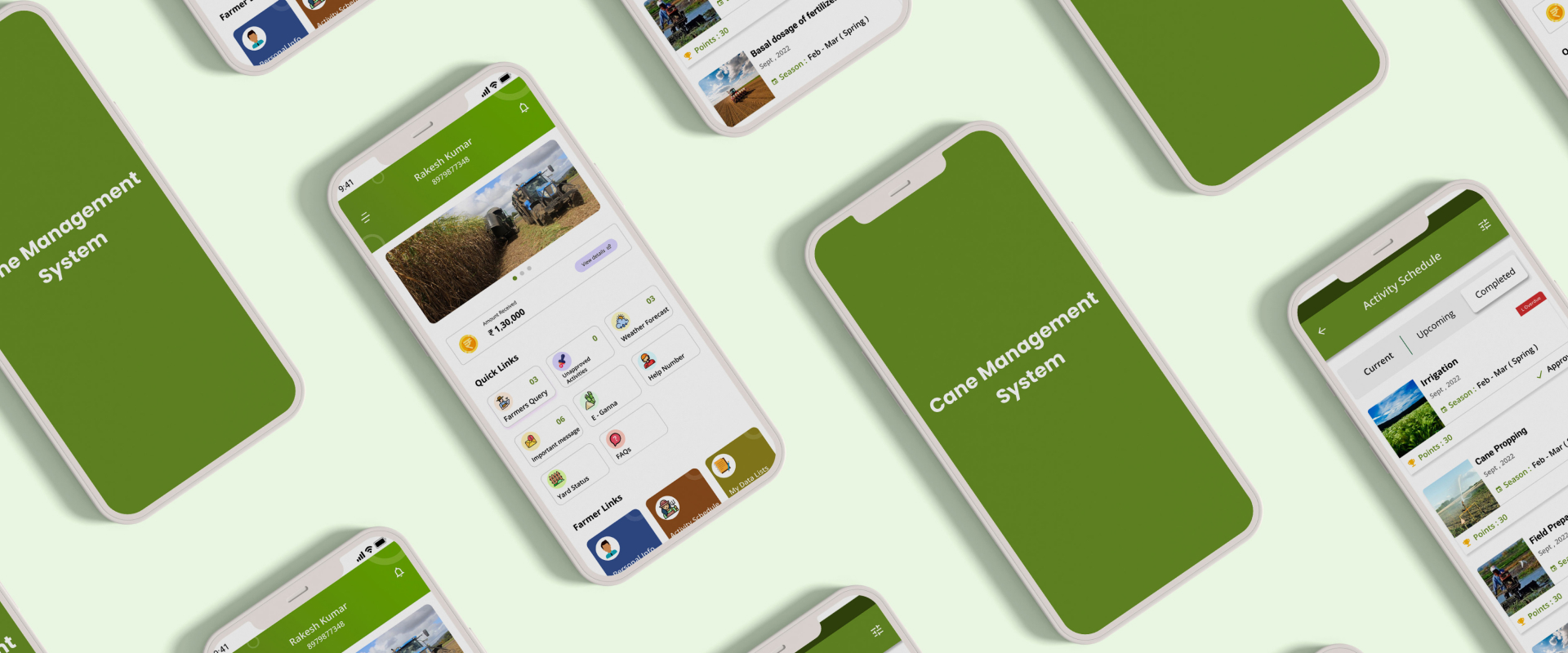 Gain visibility into operations from plantation to procurement whenever you need even from remotely located centres via the web.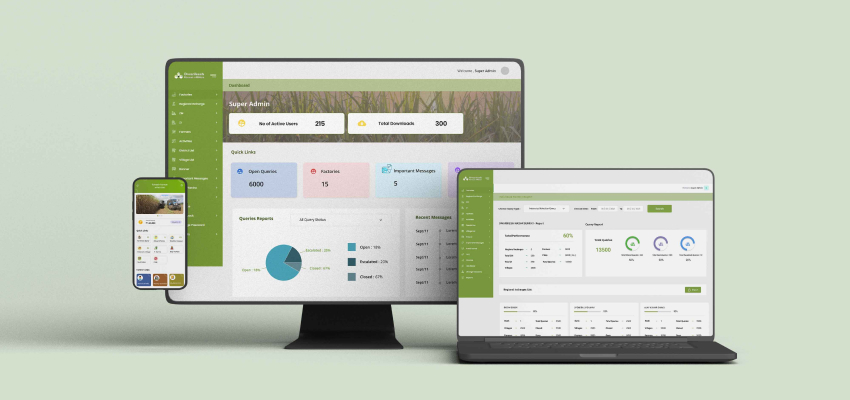 100%
REMOTE DELIVERY
Completely remote deployment, training, and IT support option
Reduce
Manual Work
Improve productivity, optimise manpower through digital agriculture automation practices
Strategic
Edge
Let us handle your technology while you focus on your business objectives
Expert
Support
Get full farmland, factory, HQ assistance from highly certified technical teams
The livelihood of Farmers and Industry's ROI are greatly impacted by even a marginal increase in production quantity for sugar mills and crop yield by using our solution.
Grower Management
Handling huge unstructured manual data of lakhs of growers have been a bottleneck issue for the major sugar manufacturers for decades. CMS is the most scalable application to maintain/ edit/ delete unlimited number of farmer profile with their plot details and reporting factory officials.
Employee Management
CMS is the only application in the market to support 6 layered user levels. This feature of structured and restricted user control will help respective department heads to identify the performance hiccups within their span of operations.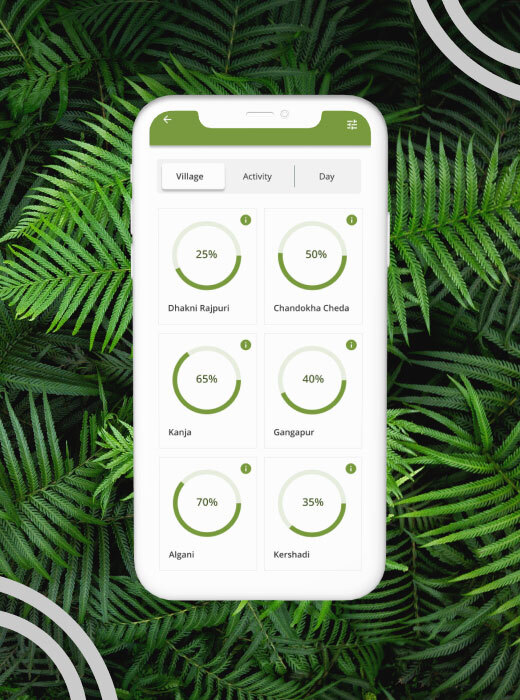 Business Analytical Reports.
Our user-friendly yet flexible app offers a simplified view of essential data that is created with intuitive navigation. Information is readily available at the palm of your hands to approve, monitor, and review vital signs based on the cane growers inputs.
Grower based Analysis
Field staff based Analysis
Factory Based performance Analysis
Grower Activity Based Analysis
Query type based Analysis
Harvesting Report
Real-time App usage Analysis



Our Agro Management Solution addresses the end to end process monitoring of sugarcane cultivation. Our solution acts as a bridge between sugar manufacturers and sugarcane farmers adding value to major sugar industries to manage and monitor farmers to ensure maximum yield. The Highlight of the solution is, this is been used by more than 5 lakh farmers apart from the stakeholders of sugar manufacturers.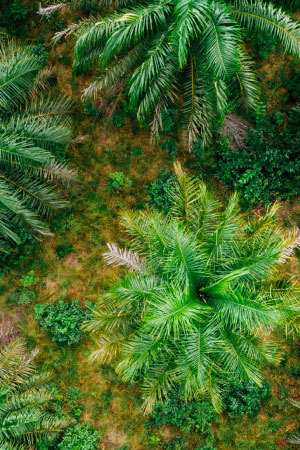 Palm Management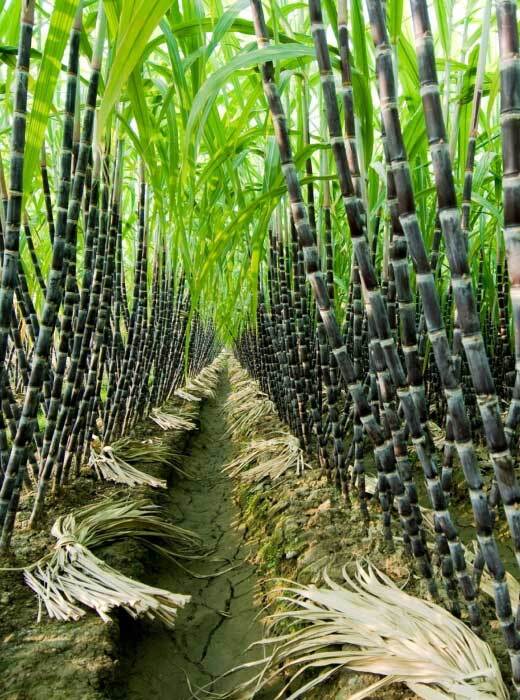 Cane Management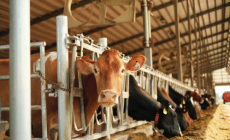 Diary Management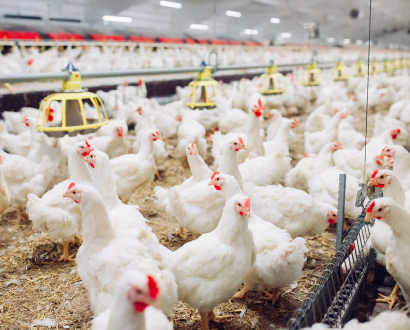 Poultry Management
Talk to our Expert
Discover what TWICS
can do for you.
Speak with an expert, request a diagnosis, and see our solutions in action.