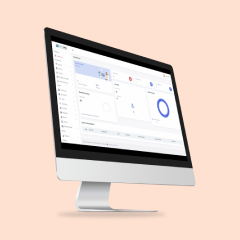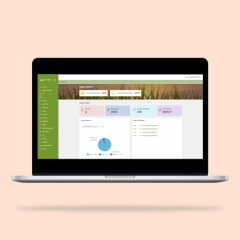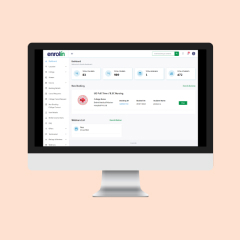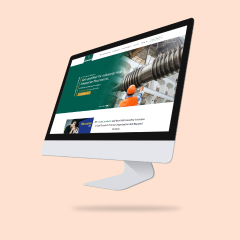 Custom
Enterprise
Applications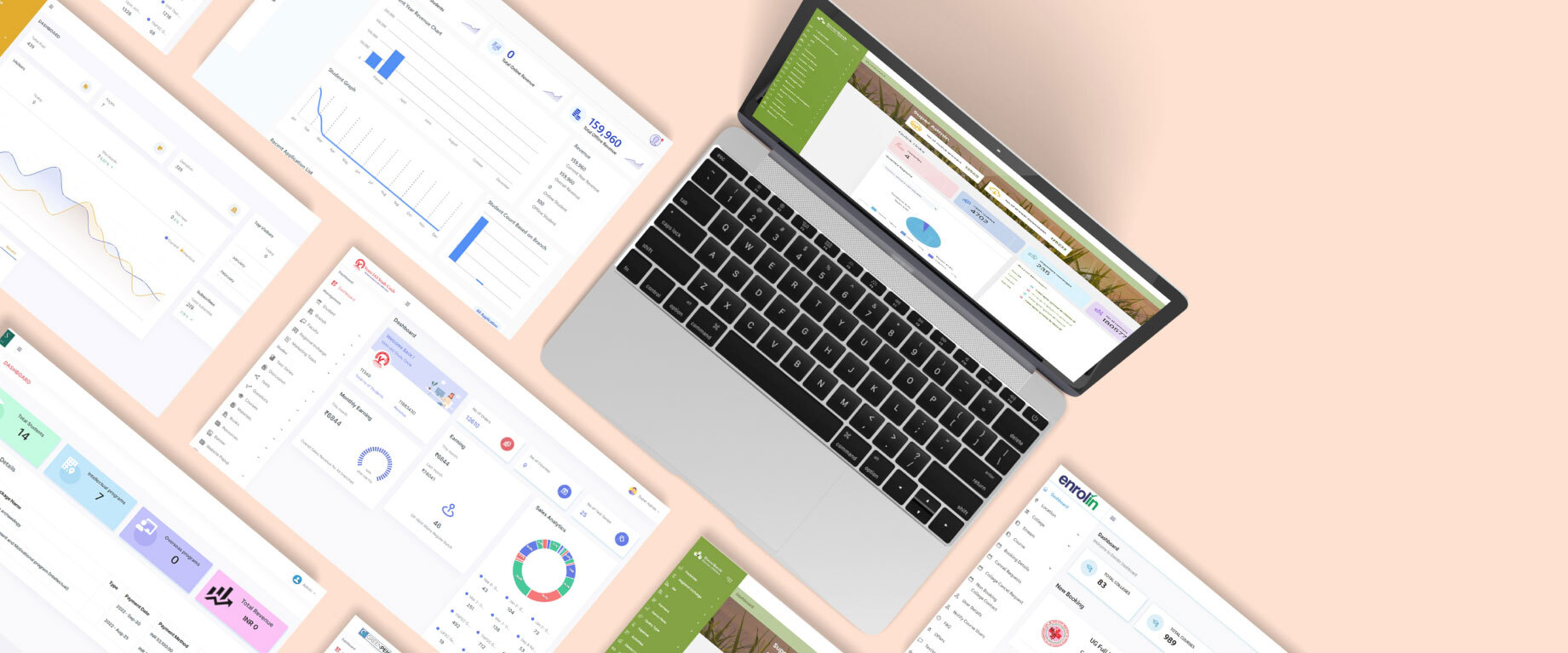 Working diligently at the nexus of client needs and business operations
Unlike pre-packaged and "off the shelf" solutions available in the market, our custom enterprise applications development expertise increasingly addresses challenges of companies to streamline, automate, and connect with customers in effective and engaging ways.
Our solution addresses complicated business processes/ manually handled processes to transform digitally with our technology and domain expertise.
Development of Custom Web Portals to address specific pain areas of any process.

Solution Engineering
Utilize our pre-built frameworks, accelerators, and reusable components to reduce the time it takes to code significantly.

Application Engineering
Create API ecosystems to speed up the adoption of micro services and modernise mobile and custom applications.

Platform engineering
With our pre-engineered platforms and a library of reusable code, you can quickly integrate multiple functionalities and deliver creative solutions.
Our Clients' Success in Innovation Strategy and Delivery
A premium coaching institute with more than 15000 students was able to transform and automate their admission, batch management, inventory management, and fees management with the aid of our enterprise learning management solutions. Handling hybrid students (offline & online) has become the most difficult situation since COVID. Our cutting-edge real-time hybrid model has helped their team handle and account for both offline and online students while saving them more than 50% of time. With the help of our centralised model, we have worked to reduce student data duplication across the client's branches by 95%.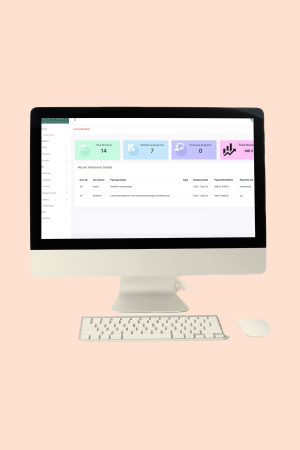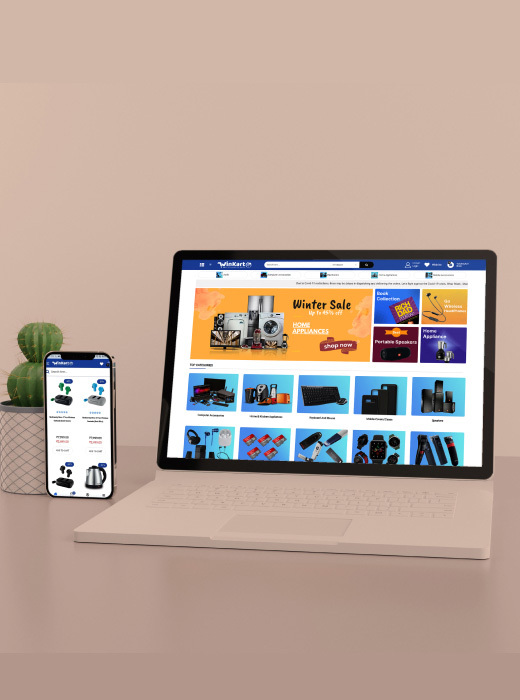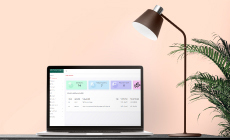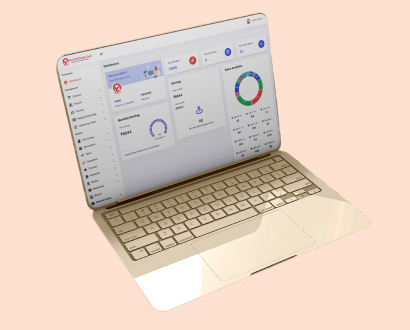 Talk to our Expert
Discover what TWICS
can do for you.
Speak with an expert, request a diagnosis, and see our solutions in action.