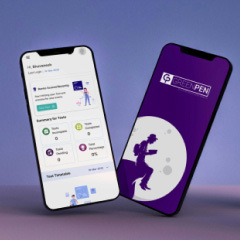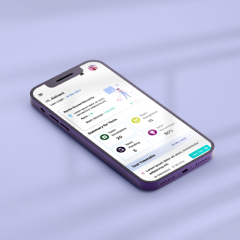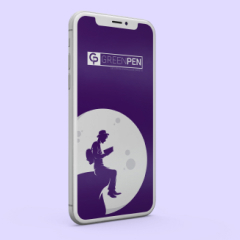 E-Learning
Management

Suite
Enterprise learning management suite with integrated video conferencing facility to handle end to end education processes (Learn, asses, evaluate & Monitor) online.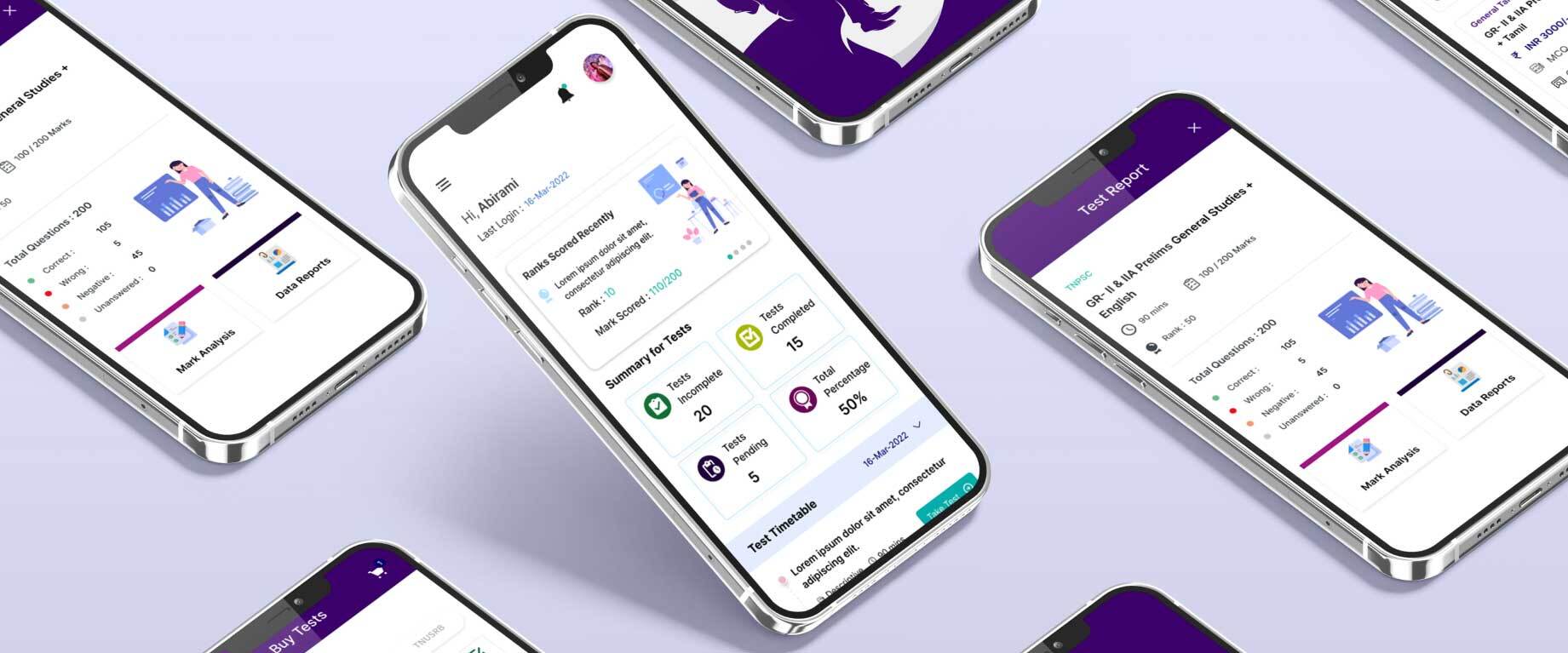 Exclusively for Coaching Institutes: GreenPen e-Learning Management Suite!
With the help of the cloud-based GreenPen platform and its sophisticated features, you can digitally scale up your coaching and assessment initiatives. For coaching institutes to increase student retention, add value to increase workforce efficiency, and track progress, smart next-generation web-based Enterprise learning management software is essential.

Students Batch Management
Unlimited student profiles can be enrolled.
Students can be assigned to their respective study groups or batches.

Financial gateway Integration
We have integrated well-known payment processors that are widely used, including Stripe, PayPal, Razorpay, etc.

Integrated Evaluations ( MCQ & Descriptive)
It is the first and only platform of its kind to support both multiple choice questions (MCQ) and descriptive type questions.

Layered - 4 managing user roles
Super Admin, Admin, Faculty or content team, and Student are the four distinguished user levels.

Management of Ecommerce Portals
For institutes to sell their courses, test series, and books online, an optional store feature is available.

Multiple Language Support
The architecture of Greenpen allows it to support all of the principal languages spoken worldwide.
What Makes GreenPen Learning
Management Suite Special?
Manage your institute wisely from your desk using our key analytics and insights
Dedicated Account Manager
To get the most LMS-ROI from your investment, a committed tech expert from our team will help you with initial product setup.
Different from the market competitors
Our products are specifically designed to follow the procedures used by coaching institutes. Our goal has always been to make our clients proud to use the Greenpen platform.
Go Live in Just 15 days
It only takes 15 days for our amazing success team at GreenPen to get you LIVE, with a highly efficient on-boarding plan.
Technology Expertise
Being supported by a skilled technology team will always be a competitive advantage to handle countless concurrent users.
Partner Ecosystem
Around 25000+ students in India are currently using the GreenPen Platform.
GreenPen has transformed South India's Top Coaching Institutions.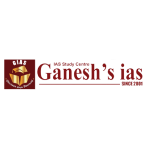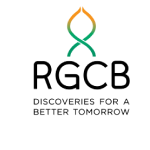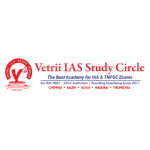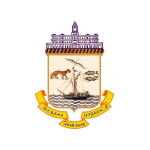 Talk to our Expert
Discover what TWICS
can do for you.
Speak with an expert, request a diagnosis, and see our solutions in action.